Make time stand still with a newborn time capsule
Time stands still the moment your baby enters this world, and you'll want to remember the moment for years to come. A newborn time capsule is a great way to commemorate your baby's birth and share with him a snapshot of that special time when he is grown.
To create your time capsule, you need to gather several things that reflect the events of the day.
Newspapers make a great addition to any time capsule. Local papers tell the story of what was happening in your community on the day he was born, while national papers provide a glimpse of then-current events. Both offer the opportunity for you to stroll down memory lane, as well as give your child a brief history lesson when the capsule is finally opened.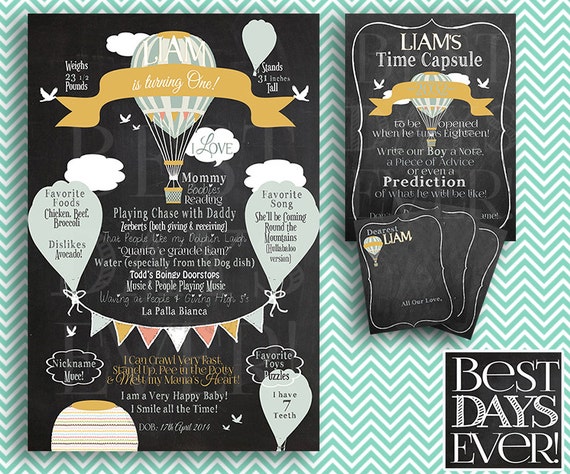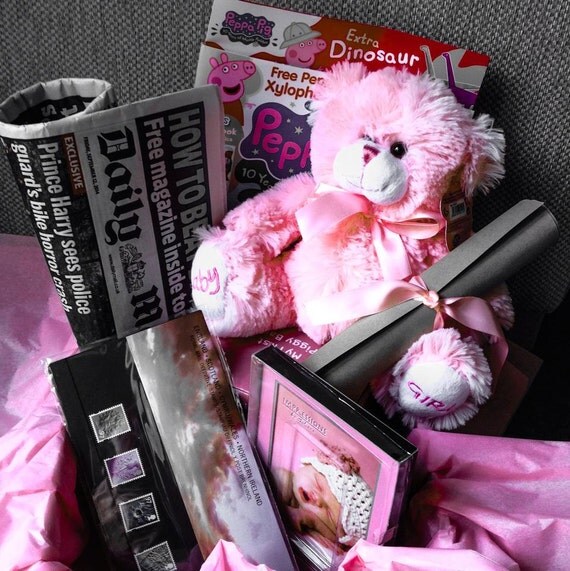 Money and stamps provide fun signs of the times, too. Throw in a few different coin denominations and one or more sheets of stamps. If possible, make a list of prices for goods and services, like milk and bread or gasoline. Whether done on the computer or simply handwritten on a sheet of paper, this is a nice addition.
You can personalize the time capsule by adding things like baby's first picture and the outfit he wears home from the hospital. Take time to write a special letter welcoming your child and sharing your hopes for his future to give the capsule even more meaning.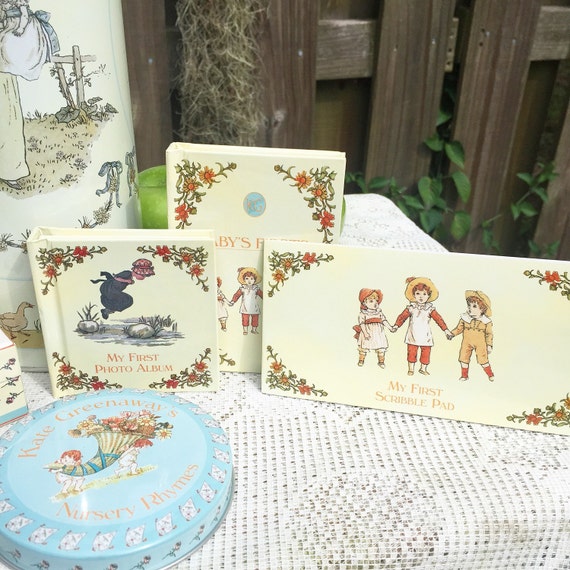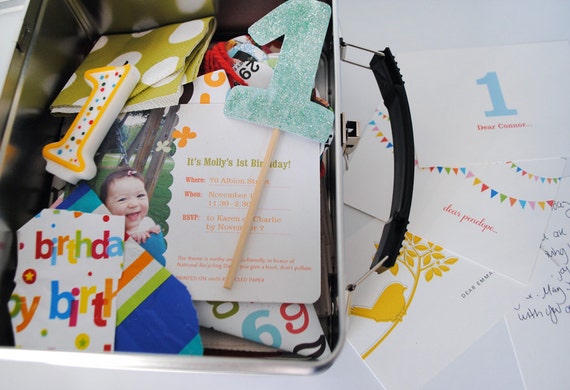 You are limited only by your imagination – and the size of your capsule container.
The container, however, is another important part of this project. Make it as simple or ornate as you like. Some online vendors carry special newborn time capsule kits, while others offer containers meant to stand the test of time. But you needn't invest a lot of money to make a nice time capsule. Simply choose a can or box and decorate it to your taste. A seal with the date of its intended opening – perhaps baby's 18th birthday — adds a nice touch, as well.
On that special day, you and your child will make yet another special moment in time, as you enjoy the contents preserved in his newborn time capsule.