Teething Fever
The issue of teething and fever is one that is highly debated. Many medical professionals will tell you that there isn't a connection. Yet ask most mothers and they will tell you it is a sign for their children each time they were to get new teeth coming in. However there is also the chance that the fever is the result of something more serious. That is why parents are encouraged to contact the doctor if the fever persists after medication has been given or if it continues for many days.
The main issue for many doctors and parents though isn't' the cause of the fever but rather what to do about it. They want to make sure they child isn't in pain or becoming too hot. There are medications you can give to children for their fever. Make sure you pay attention to the dose and the amount of time between doses. It is a good idea to continue the process of administering it even if they child isn't' fevery for at least two more rounds.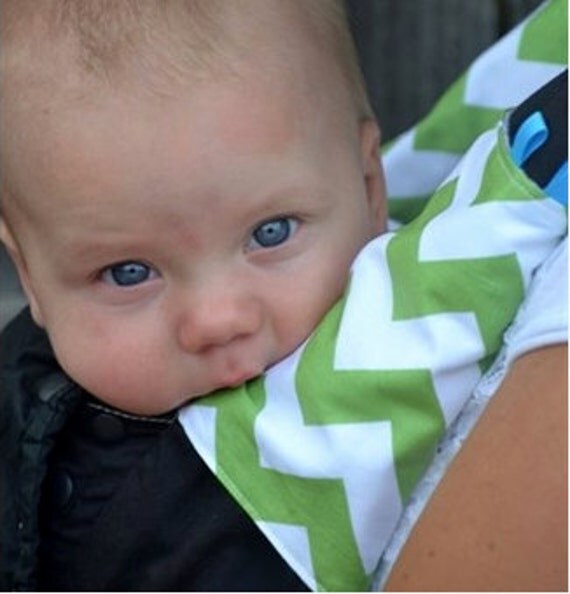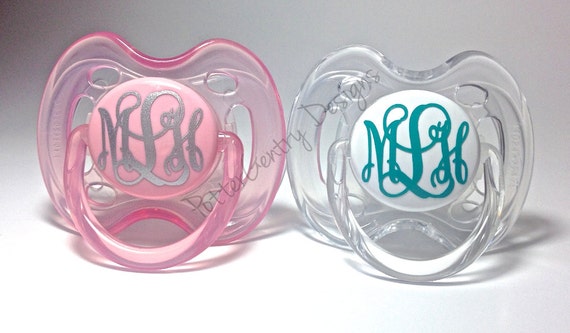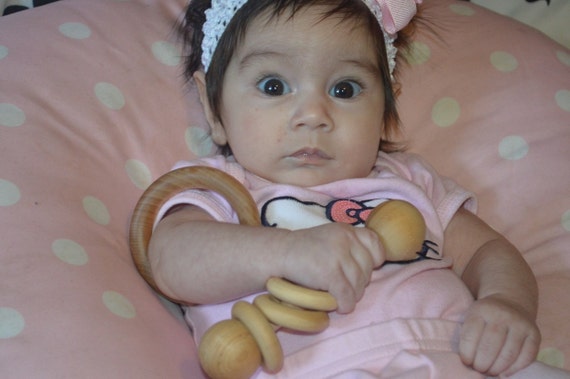 If you can't get the fever to drop then you need to see a doctor. Even adults may get a fever when they are getting their wisdom teeth. They may be suffering from an infection that requires an antibiotic. This is often the result of food and plaque getting trapped in the area where the swollen gums are back there. If the infection can be treated then a dentist will likely want to talk about removing the wisdom teeth.
Even though many parents aren't in the medical field they deal with teething children all the time. They give them an overall pain relief to help with fever and with the pain of the new teeth emerging. It is funny how a child can get a fever each time they are teething yet a doctor will tell you there is no association. Some children get a fever with fluid in the ears that is also not believed to be associated with it. Yet for those parents who have children with such symptoms only during times when they are teething it is a different outlook on the subject.